SFB Immunometabolism
(FWF, 2020- 2024)

Our tasks
Understand role of archaea and their cells components, proteins and metabolites on macrophage activity
Understand the interplay of the human microbiome and macrophages; role of the mirobiome in cachexia

Involved team members
Torben Kühnast, Viktoria Weinberger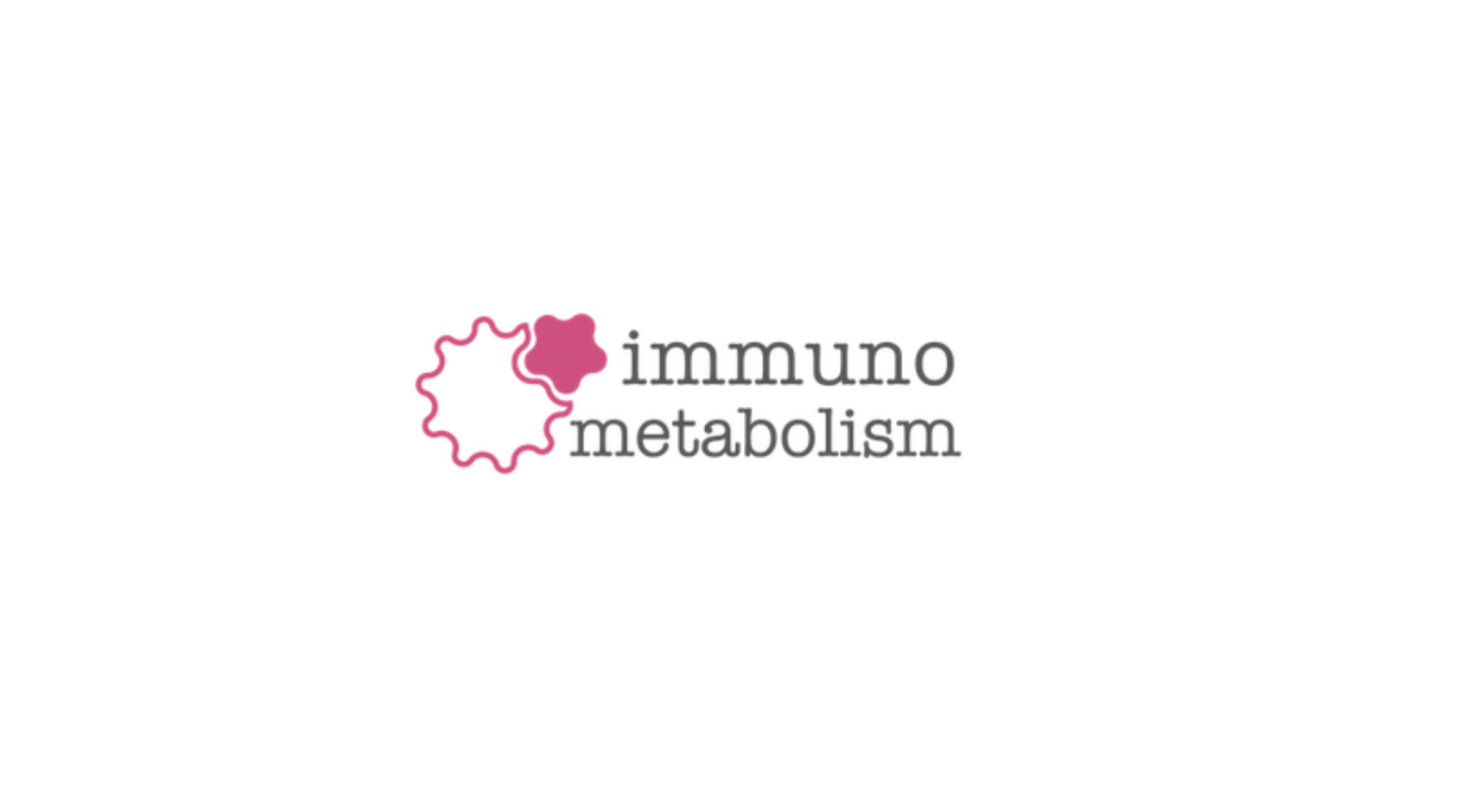 The archaeome of the gastrointestinal tract
(FWF, 2019-2023)

Our tasks
Isolation of novel archaeome representatives from human gut, understand the difference of human high-methane producers and low producers, dynamics of methanogens in the human GIT over time

Involved team members
Marcus Blohs, Manuela Pausan, Alexander Mahnert, Christina Kumpitsch, Rokhsareh Mohammadzadeh, Stefanie Duller
Archaeome of gastrointestinal tract:
Jan 2023
Blohs M, Mahnert A, Brunnader K, Flucher C, Castellani C, Till H, Singer G, Moissl-Eichinger C. Acute appendicitis manifests as two microbiome state types with oral pathogens influencing severity. Gut Microbes. 2023 Jan-Dec;15(1):2145845. doi: 10.1080/19490976.2022.2145845. PMID: 36691230; PMCID: PMC9879201. Link

Sep 2022
Hoegenauer C, Hammer HF, Mahnert A, Moissl-Eichinger C. Methanogenic archaea in the human gastrointestinal tract. Nat Rev Gastroenterol Hepatol. 2022 Dec;19(12):805-813. doi: 10.1038/s41575-022-00673-z. Epub 2022 Sep 1. PMID: 36050385. Link

Jun 2022
Pausan MR, Blohs M, Mahnert A, Moissl-Eichinger C. The sanitary indoor environment-a potential source for intact human-associated anaerobes. NPJ Biofilms Microbiomes. 2022 Jun 1;8(1):44. doi: 10.1038/s41522-022-00305-z. PMID: 35650275; PMCID: PMC9160270. Link

Jun 2022
Mohammadzadeh R, Mahnert A, Duller S, Moissl-Eichinger C. Archaeal key-residents within the human microbiome: characteristics, interactions and involvement in health and disease. Curr Opin Microbiol. 2022 Jun;67:102146. doi: 10.1016/j.mib.2022.102146. Epub 2022 Apr 12. PMID: 35427870.
Link

Dec 2021
Chibani CM, Mahnert A, Borrel G, Almeida A, Werner A, Brugère JF, Gribaldo S, Finn RD, Schmitz RA, Moissl-Eichinger C. A catalogue of 1,167 genomes from the human gut archaeome. Nat Microbiol. 2022 Jan;7(1):48-61. doi: 10.1038/s41564-021-01020-9. Epub 2021 Dec 30. PMCID: PMC8727293. Link
RESPImmun
(FWF, 2021- 2025)

Our tasks


The goal is to understand the role of the human respiratory system microbiome in the context of lung diseases and immunomodulatory mechanisms.

Involved team members
Tejus Shinde, Christina Kumpitsch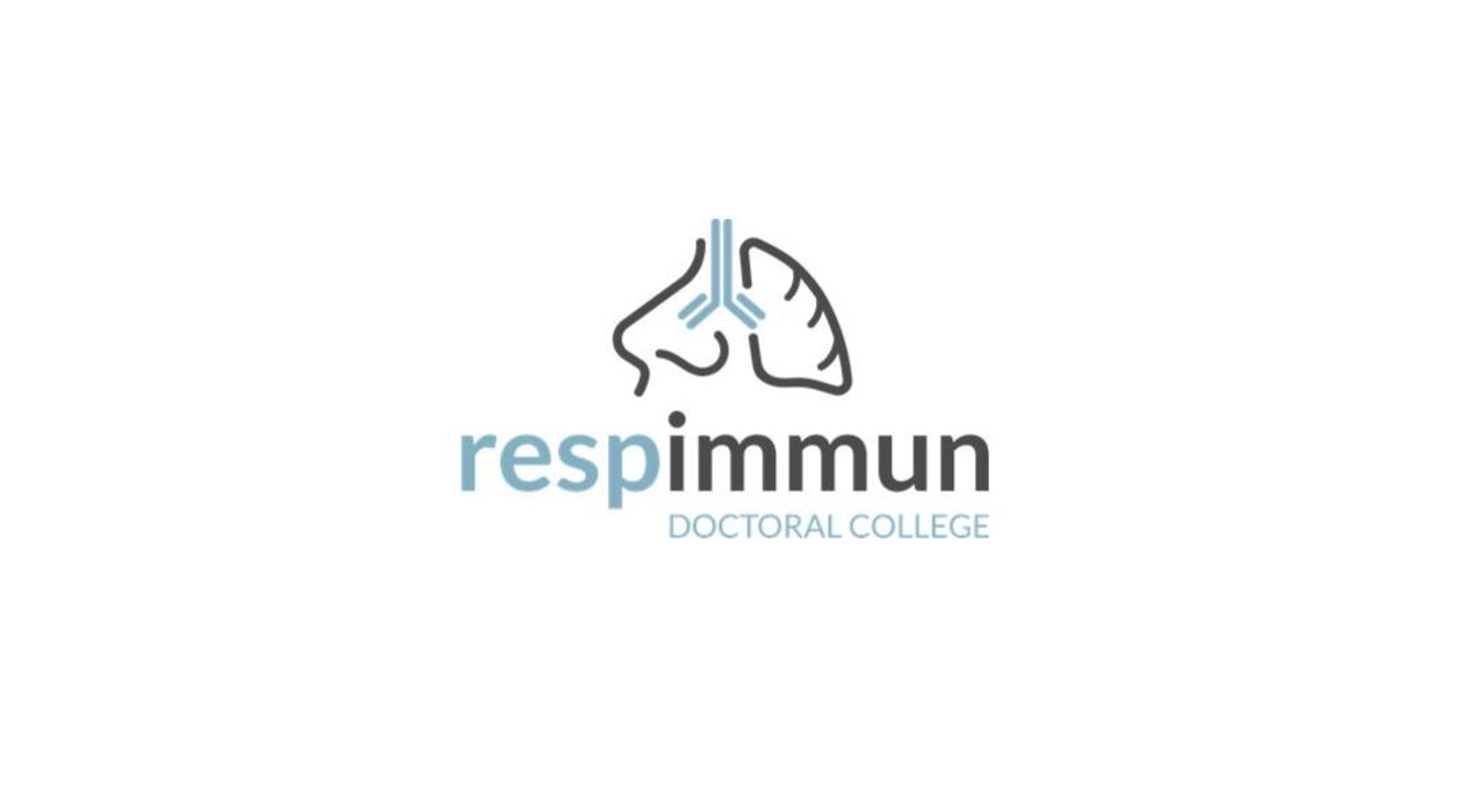 Archaea on human skin
(FWF, 2018- 2022)

Our tasks


Understand diversity, dynamics, genomics, physiology of Archaea on human skin


Involved team members
Alexander Mahnert, Stefanie Duller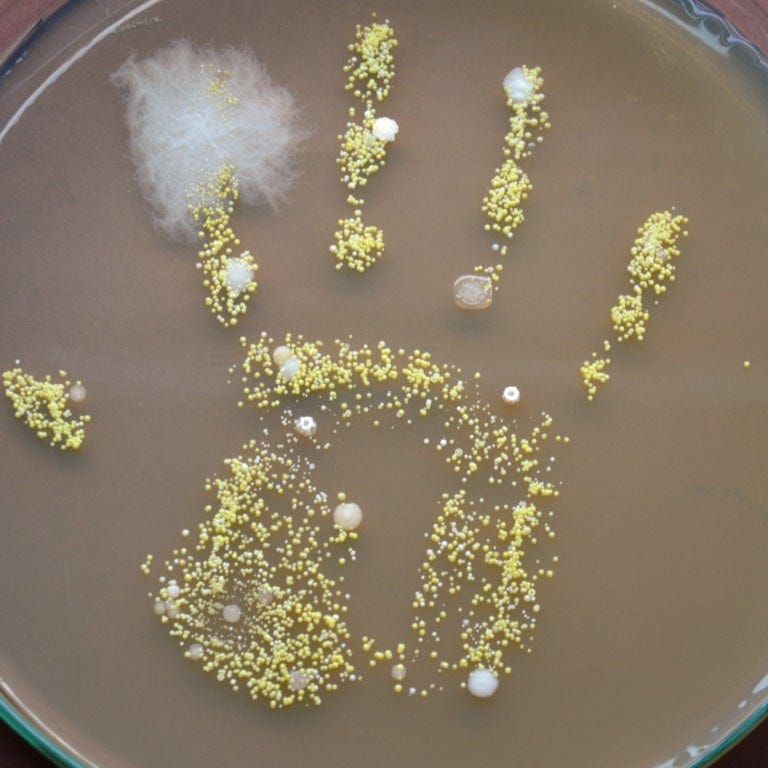 The mother-microbiome-child interaction
(funded by FWF TRAMIC, PI: E. Jantscher-Krenn)

The influence of hospital regimens on the development of the microbiomes of preterm-born, very-low-birthweight infants
(funded by FWF and other sources)

Our tasks
Understand the transfer of anaerobes to infants' microbiomes after vaginal/ C-section birth
Understand the impact of probiotics, antibiotics and feeding strategies in the early days of preterm gut development

Involved team members
Charlotte Neumann

Publications

Mar 2023
Neumann CJ, Mahnert A, Kumpitsch C, Kiu R, Dalby MJ, Kujawska M, Madl T, Kurath-Koller S, Urlesberger B, Resch B, Hall LJ, Moissl-Eichinger C. Clinical NEC prevention practices drive different microbiome profiles and functional responses in the preterm intestine. Nat Commun. 2023 Mar 11;14(1):1349. doi: 10.1038/s41467-023-36825-1. PMID: 36906612; PMCID: PMC10008552. Link
The Nose-Brain Axis (funded by FWF, 2017-2021): Understand the role of the nasal microbiome for the sense of smell
Hospital resistome project: Understand the microbiome dynamics and resistome diversity in various hospital settings (surgery rooms, intensive care units)
Planetary Protection and spacecraft/ astronaut microbiomes: Understand the level of contamination of space-craft targeting evolutionary interesting solar system bodies, understand the requirements for maintaining a healthy human microbiome during long-term spaceflight